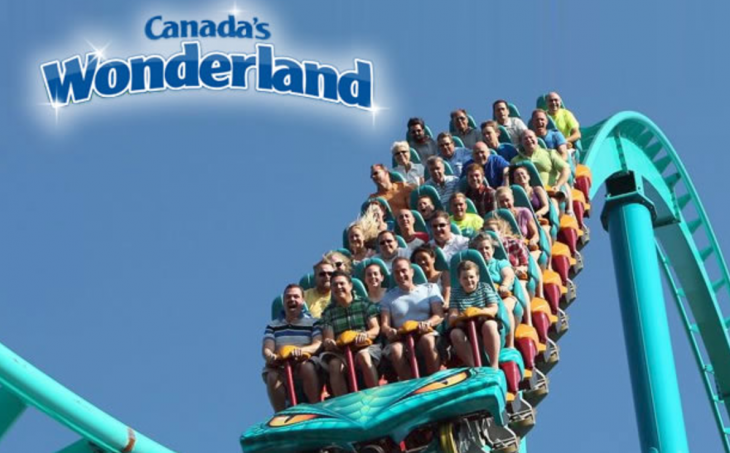 Canada's Wonderland a new coupons available now! The Canada's Wonderland coupons includes save up to $72 off on single, regular admission tickets! To get your discount, present this coupon at the front gate when you are purchasing your tickets, you will be able to save $12 off on a single, regular admission ticket.
Plus, this coupon will work for you and up to five guests between the ages of 3-59, so you can save up to $72 off.
The gate price at Canada's Wonderland is normally $64, but with your coupon you'll be able to save $12 off that price, making it cost just $52.
Click below to grab the coupon for Canada's Wonderland. Enjoy 🙂