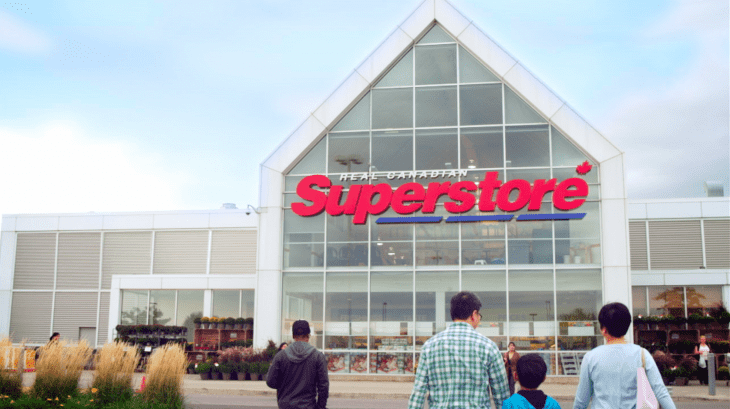 Buy $15 worth of Glade prod­ucts and receive a $15 Pres­i­dents Choice gift card free (via mail). This offer is valid at sev­eral stores includ­ing: Atlantic Super­store, Atlantic Super­Valu, Extra Foods, Forti­nos, Loblaws, Maxi, Maxi & Co., Nofrills, Provigo, Real Cana­dian Super­store, Real Cana­dian Whole­sale Club, Valu-mart, Your Inde­pen­dent Gro­cer and Zehrs.
How to get Your Rebate
Com­plete the offi­cial request form (avail­able in stores)
Include in the enve­lope: your orig­i­nal receipt (date of receipt must be between Octo­ber 19th and Decem­ber 20th) and UPCs from par­tic­i­pat­ing Glade products
Mail with suf­fi­cient postage attached to the address pro­vided on the form
Your rebate should arrive in 6–8 weeks time.
There is a limit one gift card per house­hold. Sub­mis­sions must be received by Jan­u­ary 20, 2013. While sup­plies last up t0 28,000 gift cards available.