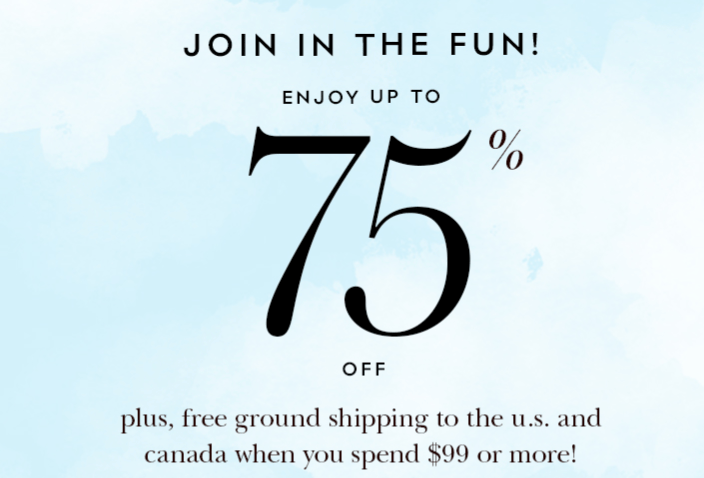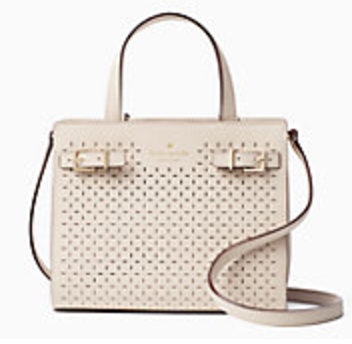 Kate Spade has a great Surprise Sale available now until , Friday, May 19, 2017 until 11:59 pm PT, that includes:
Save up to 75% select items +
FREE Shipping when you spend $99 or more.
All sales are final, no returns, refunds, credits or exchanges. Orders may take up to three days to ship from the warehouse.
Click below to get Kate Spade offers. Enjoy 🙂