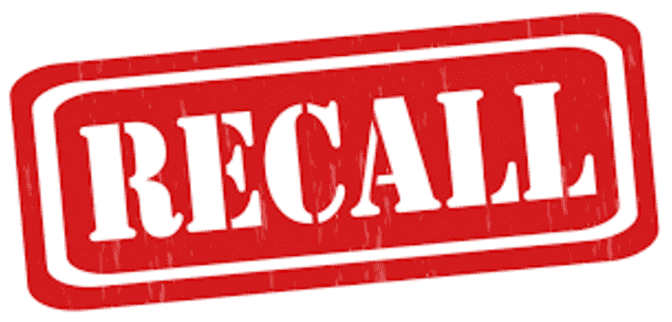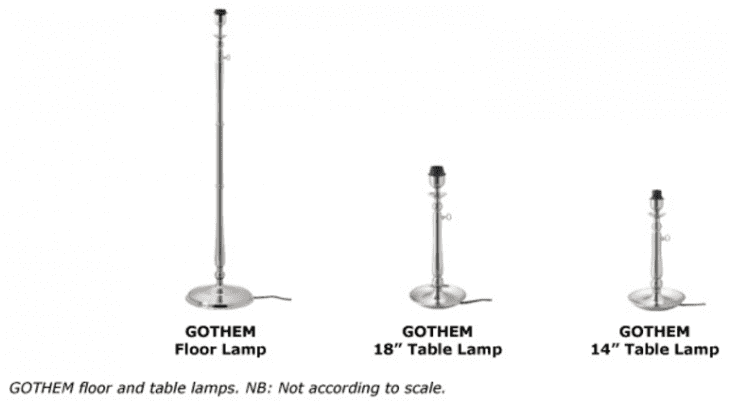 IKEA Canada is recalling all GOTHEM floor and table lamps as cables damaged during manufacturing of some units could contact the metal body of the lamp, posing a shock hazard to consumers. The GOTHEM lamps have been sold on all IKEA markets since October 2015. All three models of GOTHEM lamps, (one floor lamp and two table lamps), are affected by the recall.
IKEA urges customers who have a GOTHEM lamp to immediately stop using it, even if the lamp is working, and to bring it back to any IKEA store for a full refund. Proof of purchase (receipt) is not required by IKEA for this recall.
IKEA takes product safety very seriously. All Ikea products are tested to and comply with applicable testing standards and legislation. At IKEA, the safety and security of everyone who comes into contact with their products is of the utmost importance.
Click below to get more information about IKEA recall.