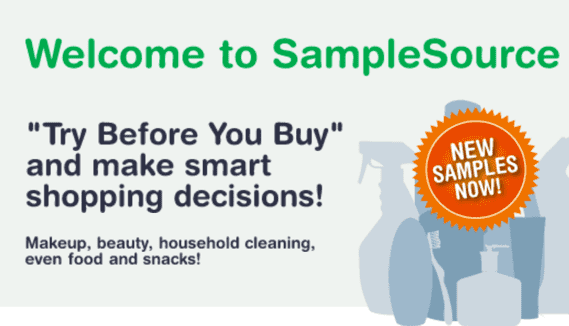 Good news 🙂 SampleSource Spring FREE Sampler packs are *live*! Click on the link below to sign in and request your FREE samples! Samples are while supplies last. Limit 1 per household. Please allow 4 to 6 weeks to receive your samples in the your mail.
Enjoy and tell me how many samples did you get?
Click here to access your account and order your SampleSource spring sampler,
Click below to request your FREE Sampler pack NOW. Enjoy 🙂
Or sign up fast to get your order in! Select samples tend to deplete quickly so don't hesitate!