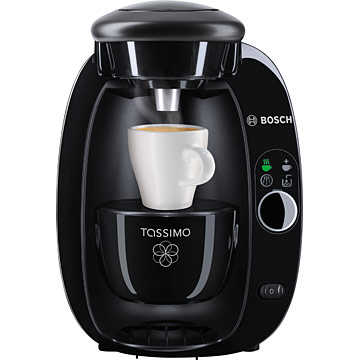 Staples has the Tassimo T20 Home Brewing System on sale for $69 (save $30) online and in stores. Staples offers free shipping on orders of $50 or more.
There is also a $20 mail in rebate from Tassimo on this model for $20 (good until January 31st). If you have any Staples coupons you could also add that to your order to bring the price down further.
Product Features
A space saving design in chic black
Removable 1.5 litre water tank
Noise reduction system
Immediately ready to brew drinks
No taste transfer between drinks
Low energy consumption
Fully automatic one-button operation
Automatic cleaning and descaling program
Black
This offer is valid January 14th, 2013 only.