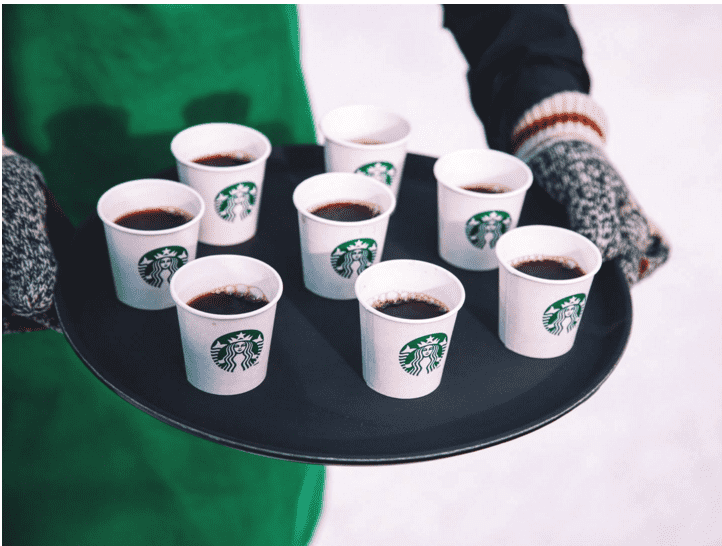 Starbucks Canada's invite you to try their newest True North Blend coffee for FREE! Visit participating Starbucks stores between Thursday, February 18 and Saturday, February 20, 2016 from 11:00 – 1:00 pm to get your freebie sample.
Click here to buy Starbucks True North Blend Beans.
Click below to get all Starbucks Canada online offers.