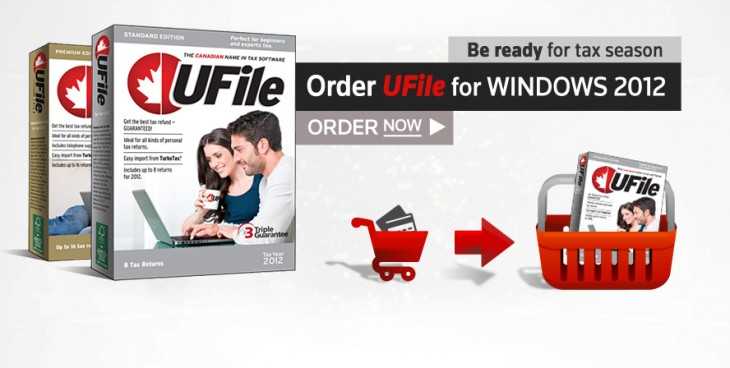 Ufile Plus Premium Edition is on sale for $19.99 ($10 off) direct from the Ufile website. This is for the direct download version of the program. If you want a hard copy, you will have to pay an extra $10 for shipping.
The Ufile Plus edition allows you to file up to 16 returns (the standard version is 8). The premium edition also gives you phone support as opposed to just email support with the regular version.
The standard version usually sells for $19.99, so you can grab this now at the same price and get the added benefits.
This offer expires January 7th, 2013.