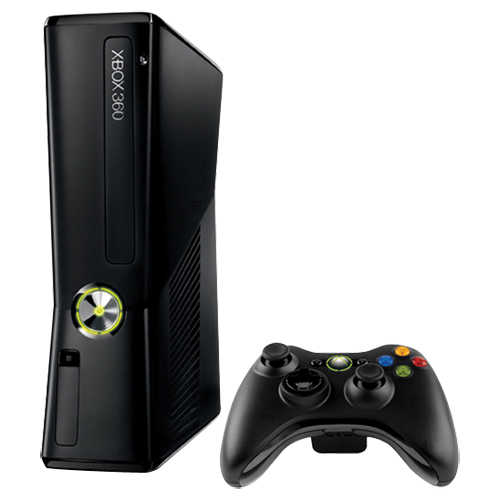 Future Shop has the XBOX 360 4GB Arcade console on for $199.99 and it comes with a $100 gift card, however if you purchase it online, you get a instant online credit instead bringing the price down to $99.99.
Alternatively you can pickup the XBOX 360 250GB console which comes with Gears of War 2, Halo: Reach & Fable III for $199.99, as it also has the $100 online credit option.
Both of these consoles are also available in store, however, you will receive a $100 gift card instead of an instant credit. You can pickup your order in store, or it will ship free.
There is a limit of 3 Arcade consoles per household and limit of 1 of the 250GB console per household.
If you buy the Arcade console, you also will receive a $10 credit toward Halo 4 in store. Both consoles are Kinect ready.