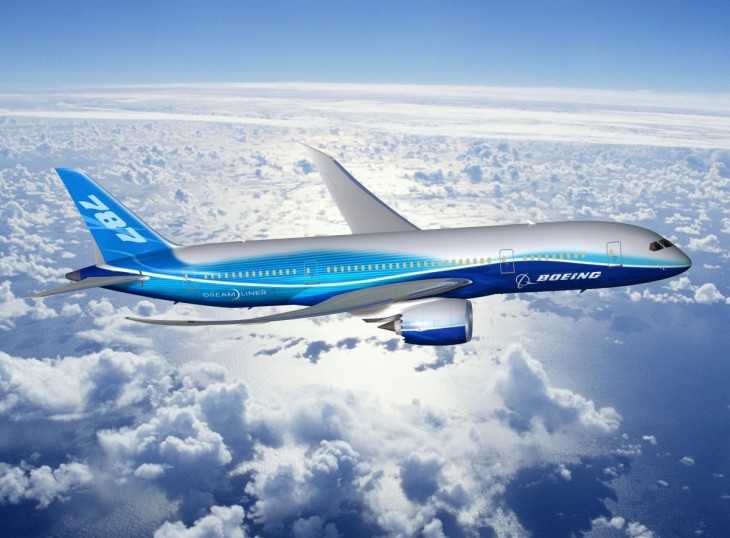 Cheap flights to Europe can be found fairly easily, you just need to know where to start looking. There are a great variety of airlines and fare finder services both online and not to take advantage of. Searching these sites and calling about various dates and promotions can lead to large savings.
What deals are available will depend largely on when you wish to depart and return, in other words when you plan to vacation. It will also depend on whether you wish to book a one-way ticket on either end (which can be considerably cheaper to do) or want to book a round-trip ticket.
A nice website to checkout to being your search is CheapFlights.ca. It contains a nice search that will list flights from over 300 partners, so you can always find the best price fairly easily. On the homepage, choose the "search by date" tab for the best results. Then use the list on the right and hit "go" next to the site you which to search deals for.
If you wish to go the route of searching individual air lines, one good place to start is Air Transat, who often have nice deals on trips to Europe.
Air Transat One-Way Flight Deals (taxes and fees incl.)
To Paris from Vancouver from October 11, 2012 for $347.31
To Istanbul from Toronto from October 14, 2012 for  $273.16
To London from Vancouver from October 24, 2012 for $317.31
To Venice from Toronto from October 12, 2012 for $299.16
To Barcelona from Toronto from October 13, 2012 for $299.16
To London from Calgary from October 20, 2012 for $301.16
To Brussels from Montreal from October 18, 2012 for $298.65
To Glasgow from Vancouver from October 23, 2012 for $397.31
Return flights can be a bit of a tricky business on one-way flight deals to find a good price back home. However, try searching nearby cities and don't always rely on major city airports.
Important Tips To Consider
When traveling on a budget consider neighboring airports for departure and arrival to save money
Many airlines offer small promotions that are not advertised, they reserve these deals for the people who ask
If you have flown recently, check with your airline for any promotions or rewards for return flyers
Travel during off seasons to find the best deals (airlines need to fill seats)
Stay away from some of the larger brand name airlines and look towards the low cost airlines
Pay close attention to hidden fees for baggage, snacks, in flight meals, etc. (look for all included prices).