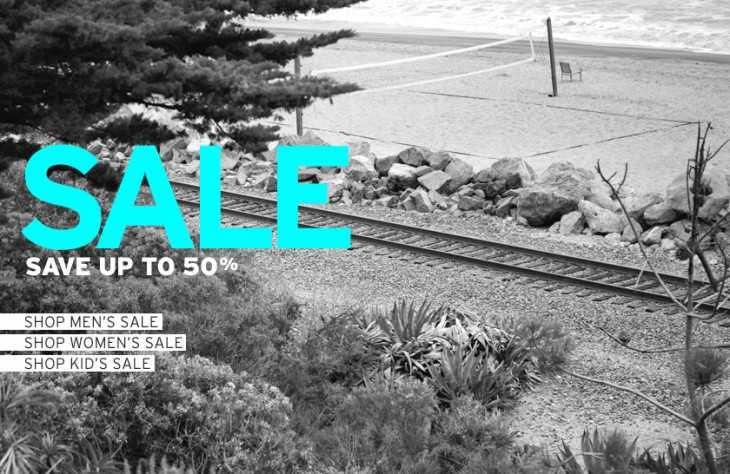 Quicksilver.com is having their annual sale where you can save up to 50% off men's, women's and kid's apparel.
Click here to shop the Men's Sale
Click here to shop the Women's sale
Click here to shop the Kid's Sale
Quicksilver.com ships from the US, however shipping is free to Canada (for my order the $10 fee to use Purolator was waived). There is however an international handling fee you will have to pay, which will cover duties & taxes so you don't get hit at customs. The price of this fee will vary based upon the amount you are ordering.
They offer on their website a hassle free 365 days return policy with no cost return shipping, however this is for US customers only. Canadian customers do get the 365 days, but they have to pay return shipping fees, so returning to a store if you can get to one is a much better option.