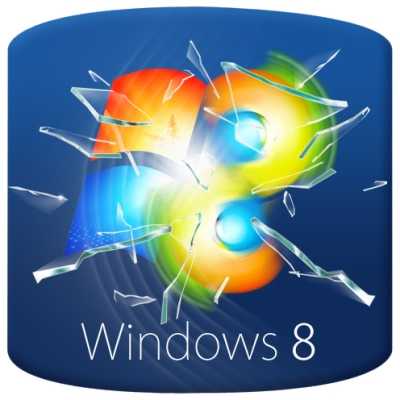 Windows 8 has now been released to the IEEE (Institute of Electrical & Electronics Engineers) & ACM (Association for Computing Machinery) websites. Anyone is free to join either institute for a membership fee.
The keys they are giving out are for Windows 8 Professional.
IEEE has a membership fee for students (with proof) for about $32. You must get the full year membership in order to be able to get your key for Windows 8. Click here to sign up to IEEE.
ACM has a membership fee for students (with proof) for only $19. This also lasts for a full year. Click here to sign up to ACM.
IEEE Sign Up
It will take approximately 8 days until your payment has been processed.
 You will be sent login information automatically for MSDNAA to your email for which you can then download the software.
You must make sure you have signed up under a valid email.
ACM Sign Up
You will need enter your Faculty and Student ID in your Student Profile for verification purposes.
You will then need to wait until ACM allows you to opt-in for MSDNAA membership to get your copy of Windows. This will take 1 to 2 days approximately.
Once you can opt-in, simply login to MyACM and under the "My Services" tab you will be able to opt in.
Once you have opted-in MSDNAA will sen you login info within 24 hours or so to your email.
Once you have your MSDNAA login, you can proceed to their website and download the software.