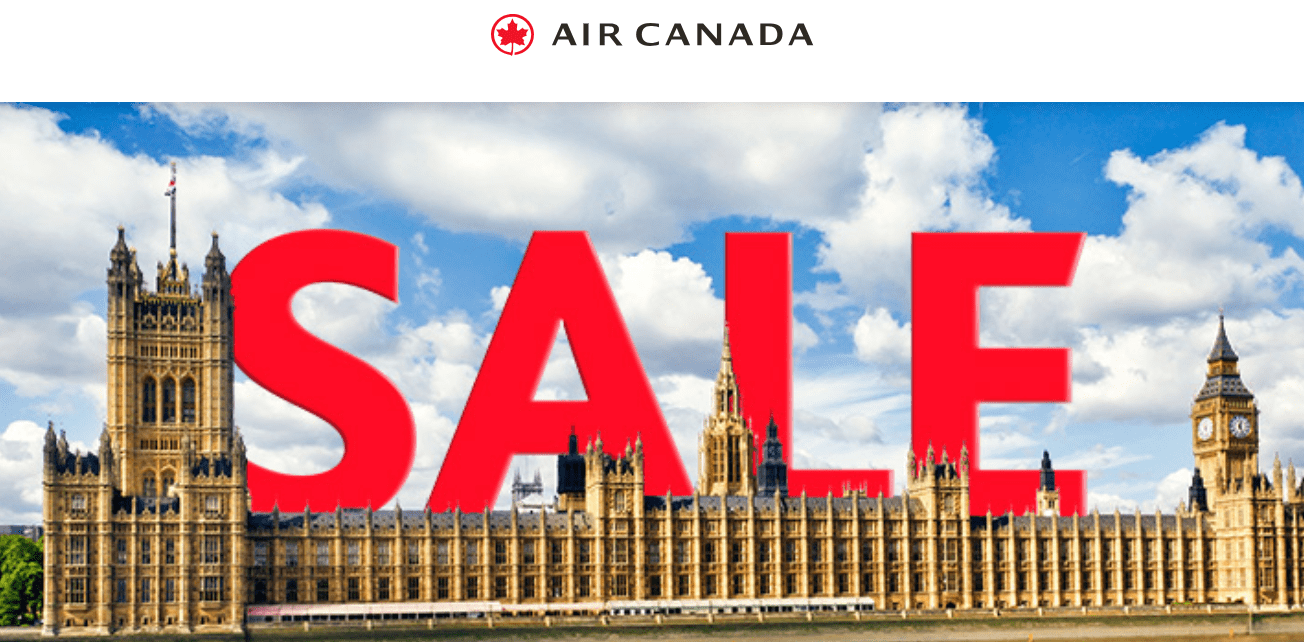 Air Canada has a new Worldwide Seat sale! For a limited-time only, take advantage of savings on select flights Worldwide.
Book by January 9, 2019. Fares displayed below are for travel in Economy Class.
Canada (one-way):
Toronto to Sudbury from $101.00
Toronto to Windsor from $101.00
Montreal to Halifax from $137.00
Montreal to Saskatoon from $249.00
Montreal to Victoria from $324.00
Vancouver to Calgary from $146.00
Vancouver to Ottawa from $280.00
U.S. (one-way):
Toronto to Boston from $183.00
Toronto to New York (LaGuardia) from $154.00
Toronto to Chicago from $192.00
Montreal to New York (Newark) from $163.00
Montreal to Orlando from $183.00
Vancouver to Las Vegas from $204.00
Vancouver to Palm Springs from $157.00
International (round-trip):
Toronto to Beijing from $692.00
Montreal to Paris from $693.00
Vancouver to Shanghai from $614.00
Also,
Save on Business Class fares:
Until January 9, 2019, you can also save on Business Class fares worldwide for select travel periods.
Canada, U.S. and sun destinations: travel up to June 27, 2019.
Europe: travel up to December 31, 2019.
Asia and Australia: travel up to June 14, 2019.
South America: travel up to June 30, 2019.
Click below to view this Air Canada offer. Enjoy