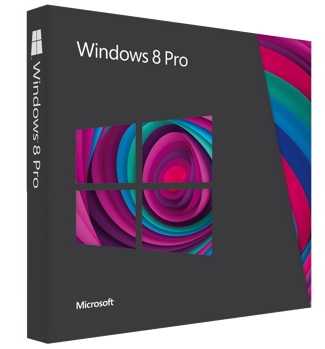 Windows 8 is set to hit stores later this month on October 26th and pre-order options are now available at most electronic retailers. What's great is the price point for the upgrade to Windows 8 professional is very reasonable at just $69.99. The regular price is said to be $180.
If you are currently using a personal computer running Windows 7, Windows XP or Windows Vista then you can upgrade to Windows 8 Pro (Professional). I think this covers pretty much everyone at this point.
Windows 8 Pre-order
The difference between the regular and pro-pack is that the pro-pack is a digital download only.
Note: Don't forget if you purchased a PC between 2 June 2012 and 31 January 2013 with Windows 7 on it, you are eligible to upgrade to Windows 8 professional for just $14.99. For full details, please see here.