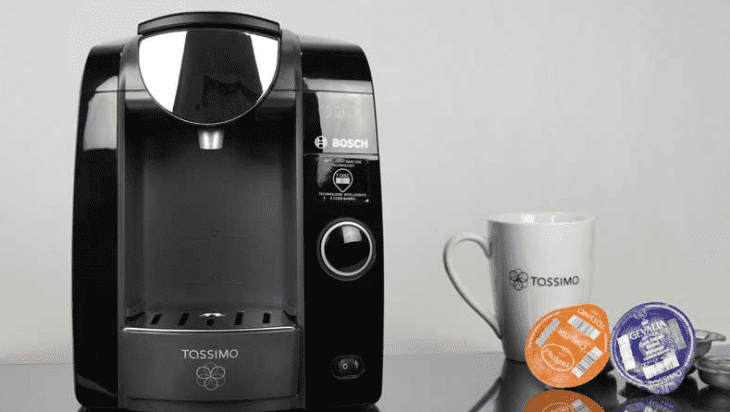 Shop at Amazon.ca Canada online for a limited time to get this sizzlin' hot deal! While supplies last, you can purchase the Tassimo Coffee Maker T47 for only $59.99 at Amazon.ca Canada Online. That is 64% off the regular price of $167.99.
There are 28 customer reviews and this Tassimo coffee Maker T47 still holds a 5 star rating. Overall, the reviews seem to state that the brewer is awesome but the discs are a little expensive. Do your best to keep your eyes peeled for hot sales on the T-Discs, as it does happen!
Plus, you will also enjoy FREE Standard Shipping since your order is over $25 before taxes and after discounts from Amazon.ca.
Click here to get this Amazon Canada online offer. Enjoy 🙂