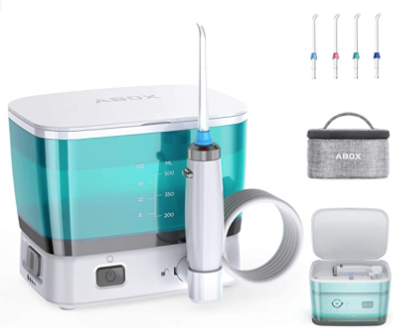 Amazon Canada has awesome deals available now! The Amazon Canada deals include:
Get ABOX Water Flosser, for $39.99, (when you apply 40.00 Coupon), Save 50% off
Get Muskoka Roastery Coffee, for $8.99, Save 44% off
Get Ethical Bean Fair Trade Organic Coffee, for $5.00, Save 63% off
Get Kellogg's Corn Flakes Cereal 1220g, for $4.44, Save 51% off
Get Garage Lights 60W Deformable LED Garage Light Bulb 6000lm, for $16.99, Save 15% off
Get LEVOIT Air Purifier for Large Room, for $254.99, Save 27% off
Get VANKYO Gaming Headset, for $33.99, Save 32% off
Get Acer Aspire 5 Slim Laptop, 15.6 inches, for $449.00
Get Indoor Camera, Wireless WiFi Home Security IP Camera, for $50.99, Save 35% off
Get Z ZELUS 330 lbs Gymnastics Training Bar, for $229.99, Save 28% off
Get Restrial Life Yoga Headstand Bench, for $125.99
Get Coleman 2-Burner Propane Stove, for $65.14, Save 19% off
Get HD Webcam 1080P with Microphone, for $62.99, (when you apply 15.00 Coupon), Save 30% off
Get BLACK+DECKER 6 Speed Hand Mixer, for $29.89, (when you apply 7.99 Coupon), Save 25% off
Get Dual Brush Pen Art Markers – 24 Colors Double-Ended Water-Based, for $14.44, Save 28% off
Get BIC Pencil Xtra Strong, Thick Point (0.9 mm), 24-Count, for $5.97, Save 52% off
Get GPX3 Industrial Clear Vinyl Gloves, for $8.29, Save 20% off
Get COSORI Air Fryer, for $129.99, (when you apply 10.00 Coupon), Save 7% off
Get Portable Charger Power Bank, for $25.95,  (when you apply 2.00 Coupon), Save 13% off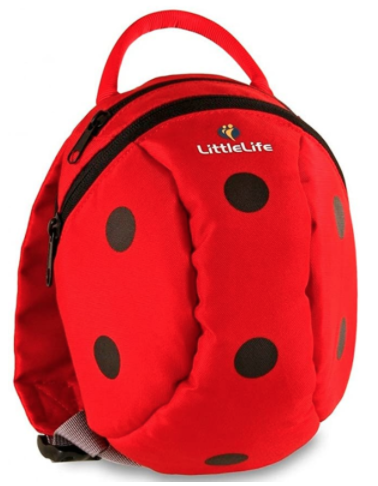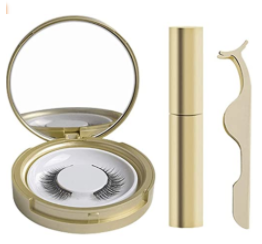 Some of the above deals are "Lightning Deals" so they're available for a few hours only!
These Amazon deals are available today, while supplies last. Amazon offers FREE shipping on orders over $35.
Click below to view all Deals at Amazon Canada Enjoy 🙂