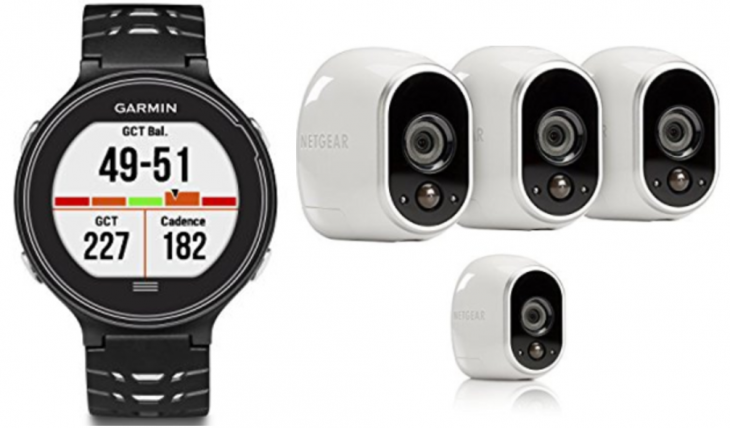 Amazon Canada has awesome deals available now! Today, Wednesday, June 7, 2017, the Amazon Canada deals include: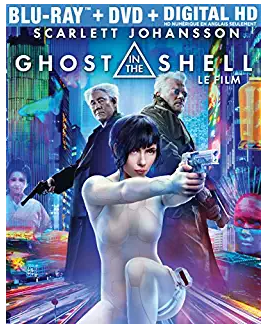 Save 42% on Ghost in the Shell [Blu-ray], today for $24.96, (list price $42.99, save $18.03) + FREE shipping on orders over $35. This title will be released on July 25, 2017. Pre-order now.
Click here to get all Ghost in the Shell Movies.
Click below to get the Amazon Canada today's offers. Enjoy 🙂