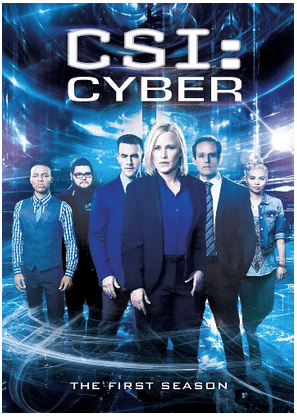 Amazon Canada has a good offer today, Fridayday, July 31, 2015! The Amazon Canada today's deal includes:
Save 30% on Csi: Cyber: Season One, today for $40.36, (list price $58.01, save $17.65) + FREE shipping. This title will be released on September 15, 2015. Pre-order now.
Click here to get some selections from Mystery & Thrillers in which you might be interested.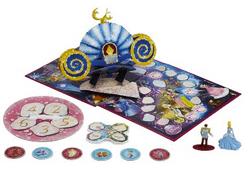 The Amazon Canada offers are valid for a limited time, while supplies last.
Click below to get the Amazon Canada Deals Store offers. Enjoy 🙂