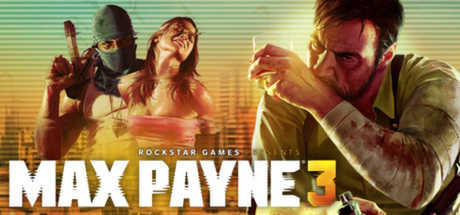 Both Amazon.com & Steam have Max Payne 3 + the Rockstar Season Pass on sale today for $19.99. This includes the base game as well as the Rockstar pass for all DLC that are currently released, or to be released in the future.
If you want just the base game and don't need the DLC (which is for multiplayer only) you can purchase it from Steam as well for $14.99 or Green Man Gaming.
All prices on these sites are in US dollars only. This is for the digital download PC version of the game only.
In the past Canadians have had some difficulty ordering digital games from Amazon.com, so you have other options if you run into any issues.
I highly recommend you pay close attention to the system requirements as well before purchasing, specifically the download size.
System Requirements
OS: Windows 7 32/64 Service Pack 1, Windows Vista 32/64 Service Pack 2, Windows XP 32/64 Service Pack 3
Processor: Intel Dual Core 2.4 GHZ –  i7 3930K 6 Core  x 3.06 GHZ / AMD Dual Core 2.6 GHZ – FX8150 8 Core x 3.6 GHZ
Memory: 2GB – 16GB
Hard Disk Space: 35 Gigs
Video Card: NVIDIA® 8600 GT 512MB VRAM – NVIDIA® GeForce® GTX 680 2GB VRAM / Radeon HD 3400 512MB VRAM – Radeon HD 7970 3GB VRAM
Sound Card: 100% Direct X 9.0 compatible – Direct X 9.0 compatible supporting Dolby Digital Live
Click here to buy Max Payne 3 from Steam
Click here to buy Max Payne 3 from Amazon.com