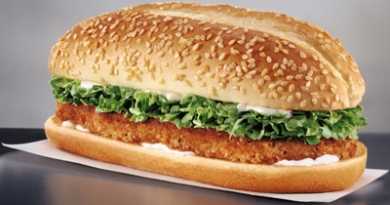 Burger King is offering 2 for 1 on all chicken sandwiches for a limited time. You do not have to buy a drink or fries to get the offer, simply buy any two chicken sandwiches. It should not matter which you buy as they should all be the same price.
This is in an effort to promote their new chicken sandwiches: the spicy chicken club and the chicken parmesian.
This offer is valid at participating restaurants (looks to be nation wide) and there is no coupon required.