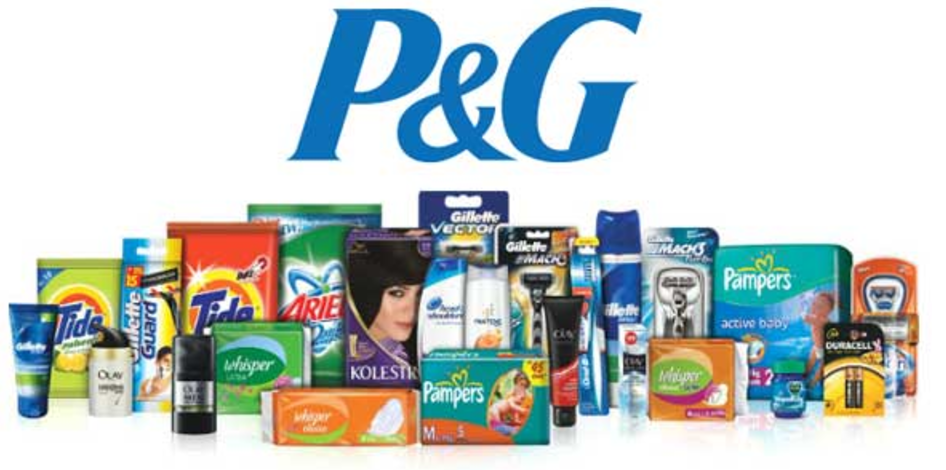 SmartCanucks is Canada's largest and most popular site for Canadian coupons! Here you will find thousands of coupons sorted by store, brand or type.
You can visit the SmartSource SmartCanucks Canada portal to get some new P&G coupons. Save on Pampers, Tide, Shampoo, Hair Care, Always, Gillette & More!
As with all coupons available through SmartSource portal, you are limited to 2 prints of each coupon per computer.
Click below to print The SmartSource SmartCanucks Canada coupons. Enjoy 🙂