It's almost that time of year for many students to head back to campus, and many will be living away from home for the first time. Whether you're moving into a dorm, or your own apartment, Canadian Tire has some great deals on furniture and supplies that will help you make the most of your new found independence! Students are always on a budget, so if you want to save, head over to Canadian Tire now and you can find amazing deals on just about everything you need to make your school year comfortable for up to 60% off the original price!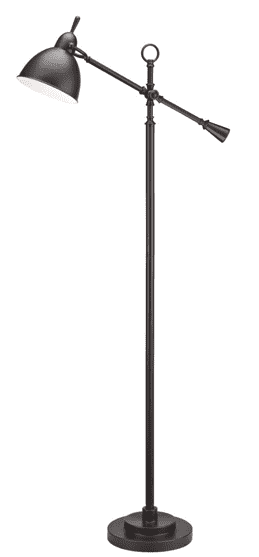 Good lighting is key for students studying through the night. Head over to Canadian Tire and you could save 60% off your purchase of a 2-Head Torchiere Lamp! Originally sold for $49.99, you can purchase one now for only $19.99! This lamp is great for both style and function in your space. The larger lead of the lamp is great for lighting up your whole space, while the smaller lamp is great for pointing over your bed, desk, or chair for some added light while working on papers, or doing your weekly readings.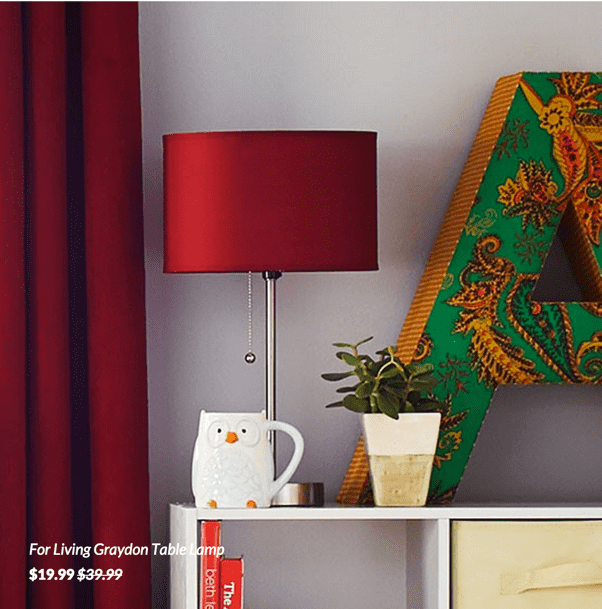 If you're looking for a heavy duty bag that won't tear under all the weight of your textbooks, this Outbound Collegiate Backpack from Canadian Tire is a good choice. Originally sold for $34.99, you can purchase it now for just $17.49! This heavy duty bag has a fully padded computer sleeve accommodates most laptops, as well as a padded air mesh back and shoulder straps to help keep the strain off of you.
Other great deals at Canadian Tire include:
These deals are on for a limited time only, or while supplies last.
Click below to view all Canadian Tire Back to School online sale and deals.