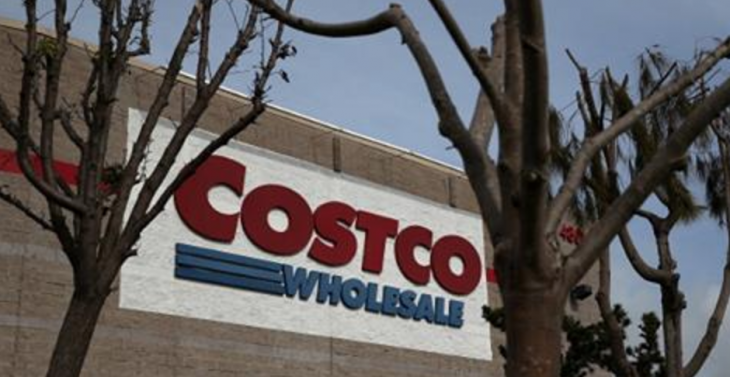 Starting June 1, 2017 the annual membership fees for members in Canada and the U.S. will increase! Costco Wholesale Corp. announced that they are going to rise their membership fees $5 to be $60 from June 1, 2017! Executive memberships in Canada will increase from $110 to $120. Overall, the fee increases will affect around 35 million members!
Costco Canada Membership fees will change as follows:
Costco Canada Gold Star Membership: $60 (up from $55).
Costco Canada Executive Membership: $120 (up from $110).
How do you feel about these Costco Canada fee increases? Have a lovely day!
Click below for Costco online catalogue from March 1 to April 30. Enjoy 🙂