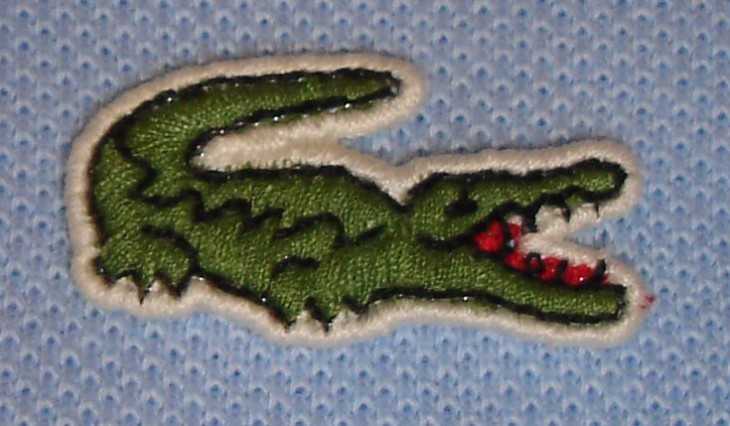 Costco is selling Lacoste Polo shirts for $49.99 right now. These are the short sleeve mens shirts that come in sizes small to double XL. They come in white, red, green, grey and blue.
The availability of colours and size will vary by location, as will whether your local Costco is carrying them.
So far these have been mainly spotted at Costco East locations.