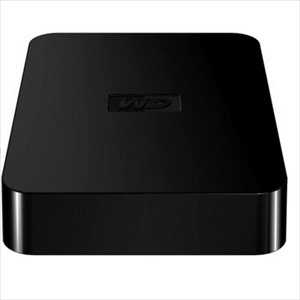 Costco stores are currently clearing out the Western Digital 500 GB 2.5 inch USB 3.0 external hard drives in stores for $39.97. This is an great price for a USB 3.0 drive with a good brand name like Western Digital.
Quantities are extremely limited however, as this is a clearance item that is disappearing fast. Some stores in Ontario still have stock in decent numbers though. I'd highly recommend phoning your store first before going down.
This is the 2.5 inch unit, so it requires no external power, it draws power from the USB port. If you do not have USB 3.0 port on your computer, you can still use this unit at USB 2.0 speeds until such time as you have USB 3.0.
Key Specifications
Plug n Play Simplicity
Plug n Play SimplicityUSB powered
USB 3.0 and USB 2.0 compatible
Speed 5 Gb/s with USB 3.0
Speed 480 Mb/s with USB 2.0