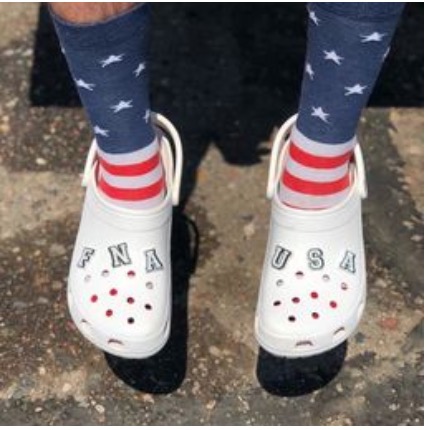 Crocs Canada has a great sale available now where you can save up to 65% off sale items.
Plus,
Receive $20 off when you spend $100 or more, using the promo code, SAVE20
Save 15% off when you purchase two or more sale styles, using promo code, 15OFF
Save $15 off on orders of $75 or more, using promo code, SAVE15
All of these promo codes are valid until January 1, 2019, so using them in conjunction with the current sale!
Enjoy FREE shipping on all orders that are $64.99 or more at Crocs Canada.
Click below to begin shopping at Crocs Canada. Enjoy 🙂