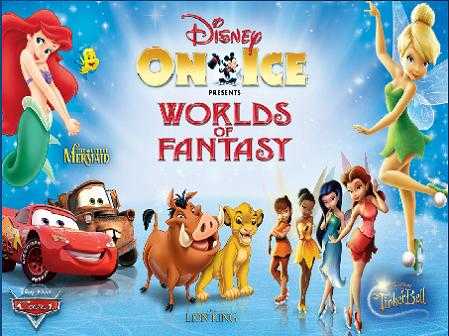 Dis­ney on Ice is com­ing to the Rogers Cen­tre Decem­ber 21st to 30th and another nice promo is available to save on tickets.
You can get 4 tickets for just $44 on weekdays and $4 off per ticket on weekends.
To receive your discount select the date you are interested at the link below and hit "find tickets".
From there look for the heading at the bottom titled "Advance or Promotion Ticket Selection". Choose 4 tickets, a price of $49.55 and then in the blank box enter the promo code "MUM4".
Be aware that the 4 for $44 price is before the facility and convenience charges, which will increase the price.
The Fine Print
Excludes Front Row, Rinkside, and VIP tickets. No double discounts. Additional Fees May Apply. Weekday is defined as Monday thru Thursday and Friday Matinee. Weekend is defined as Friday evening and Saturday and Sunday.