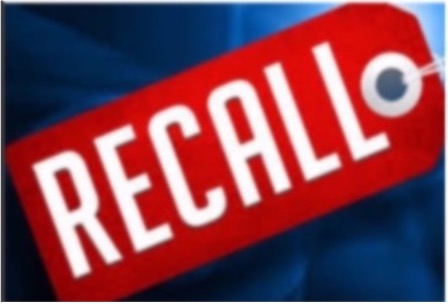 Industry is recalling various raw beef and raw veal products from the marketplace due to possible E. coli O157:H7 contamination.
Consumers should not consume and distributors, retailers and food service establishments such as hotels, restaurants, cafeterias, hospitals and nursing homes should not sell or use the recalled products described below.
Click here to view all the recalled products that have been sold at Whole Foods Market as indicated in the tables.
What you should do
Check to see if you have the recalled product in your home. Recalled products should be thrown out or returned to the store where they were purchased.
If you think you became sick from consuming a recalled product, call your doctor.
There have been no reported illnesses associated with the consumption of this product.
Click below to read more information about this recall.