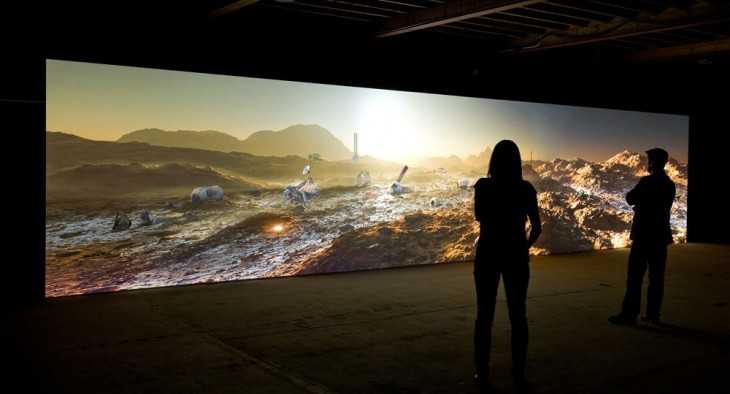 There is a nice offer up on the Art Toronto Facebook page right now. Subscribe to Canadian Art and save more than $10 plus get a free ticket to Art Toronto 2012.
Art Toronto 2012 tickets cost $18 online ($20 in person) and the subscription to the magazine is $24. You can order as a new customer or renew your subscription to receive your free ticket.
This special offer is only valid through the link below or by calling (416) 932-5080, and mentioning "TIAF TICKET" before October 27, 2012.