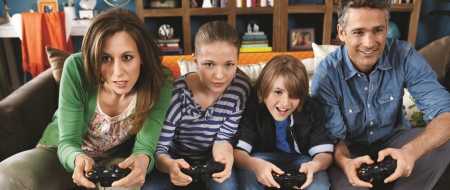 Microsoft is having a free Xbox Live gold weekend for everyone in Canada & the US. This offer starts today Thursday, Nov. 29 and runs through Sunday, Dec. 2.
You will gain access to online multiplayer gaming, Internet Explorer, Video Kinect and the entire catalog of entertainment apps, during this time period.
The full list of countries inlcudes: Argentina, Australia, Brazil, Canada, Chile, Colombia, Hong Kong, India, Japan, Republic of Korea, Mexico, New Zealand, Singapore, Taiwan and the United States.
There is nothing you need to do to opt in for this offer, it will happen automatically.