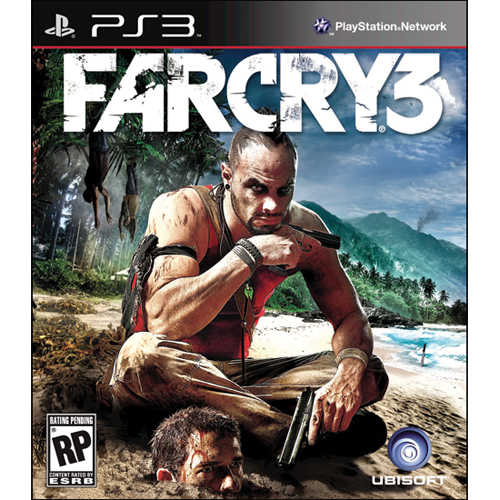 In this past week's Future Shop flyer was an offer for $20 off the Far Cry 3 pre-order when you purchase a new release listed. The code for this offer that you would have gotten if you did complete this offer is generic and can be used by anyone.
So anyone can pre-order Far Cry 3 with this code and save $20. Far Cry 3 goes for $59.99 on the XBOX 360 and PS3 and the discount brings it down to $39.99. On the PC the pre-order price is $49.99 and the discount brings it down to $29.99.
Enter the promo code FSFARCRY3AC3CREDIT at checkout to receive the discount. This is available on the payment screen at the bottom. Your pre-order will also ship free when the title releases.