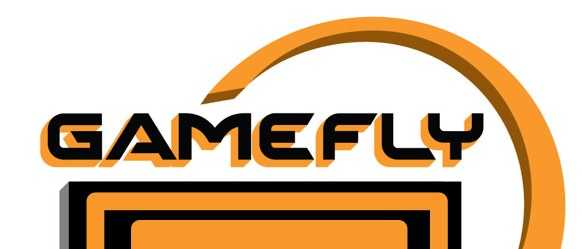 GameFly is having a Black Friday sale on PC digital downloads running November 23rd through 26th. In addition to reduction in prices on many great games, they are also providing a 20% off discount.
To receive 20% off any game, use the coupon code NOV20OFF at checkout.
This coupon code is valid for a one time use per account.
GameFly PC Games on Sale
Battlefield: Premium Edition for $29.99 (November 23rd only)
Borderlands 2 for $44.99
Command And Conquer: Ultimate Collection for $24.99
Darksiders II for $16.99
Darksiders II: Season Pass DLC for $6.80
Dishonored for $29.99
Doom 3: BFG for $14.99
Endless Space: Admiral Edition for $20.09
Fallout New Vegas: Ultimate Edition for $14.99
FIFA 13 for $19.99
Hotline Miami for $7.49 (November 23rd and 24th only)
Kingdoms Of Amalur: Reckoning for $7.99 (November 23rd only)
Mafia II for $7.49
Mass Effect Trilogy for $29.99
Medal Of Honor: Warfighter for $29.99 (November 23rd only)
Need For Speed: Most Wanted for $24.99 (November 23rd only)
Sims 3 Refresh for $14.99
Sims 3 Seasons for $19.99
Sims 3 Supernatural for $19.99
Skyrim for $29.99
Sleeping Dogs for $24.99
Spec Ops: The Line for $7.49
Syndicate for $4.99
The Darkness II for $7.49
Torchlight 2 for $14.99
Two Worlds 2: GOTY: Pirates Of The Flying Fortress Edition for $9.99 (November 23rd only)
Xcom: Enemy Unknown  for $44.99
All prices above are prior to the 20% off discount.