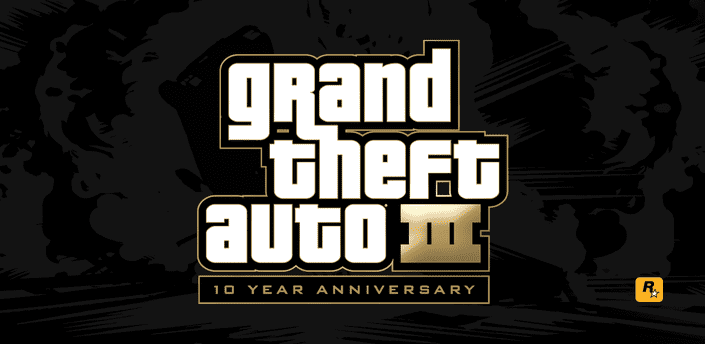 Over on Google Play to commemorate the 10th anniversary of Grand Theft Auto: Vice City, Grand Theft Auto III has been discounted to just 99 cents.
The game requires Android version 2.2 and up. The initial download is about 9 MB with close 500 MB more once you load the game.
Google Play Games
Make sure to check which version of Android each game requires before purchasing.