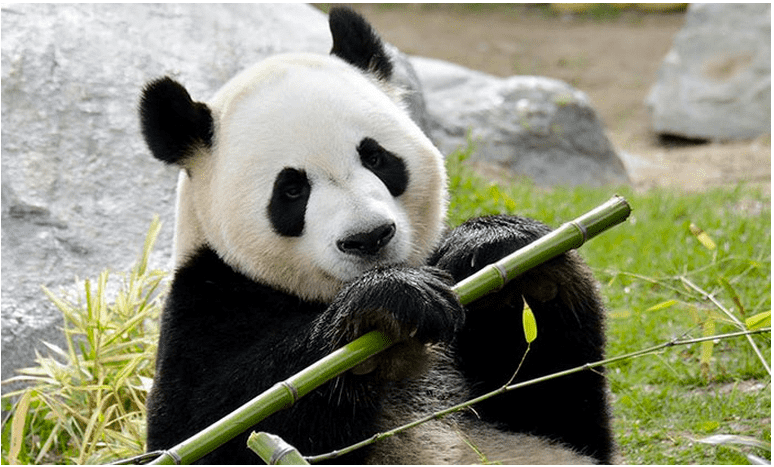 Happy fall! Groupon Canada has a new awesome offer! It's a great discount on Toronto Zoo tickets! If you haven't yet visited Toronto Zoo this year, now is the time! I like to go to the Toronto Zoo every year, usually in the fall or in the spring.
Choose from the following three admission options:
Child for $10.80, a child aged 3–12 (up to $18 value)
Senior for $13.80, an adult aged 65 or older (up to $23 value)
Adult for $16.80 adult admission (up to $28 value)
Admission for children 2 and under is free. This Groupon Canada offer ends on this Monday, September 29, 2014. Parking at the Toronto Zoo is available for $10 per vehicle.
Click below to get this Toronto Zoo offer from Groupon Canada. Enjoy 🙂