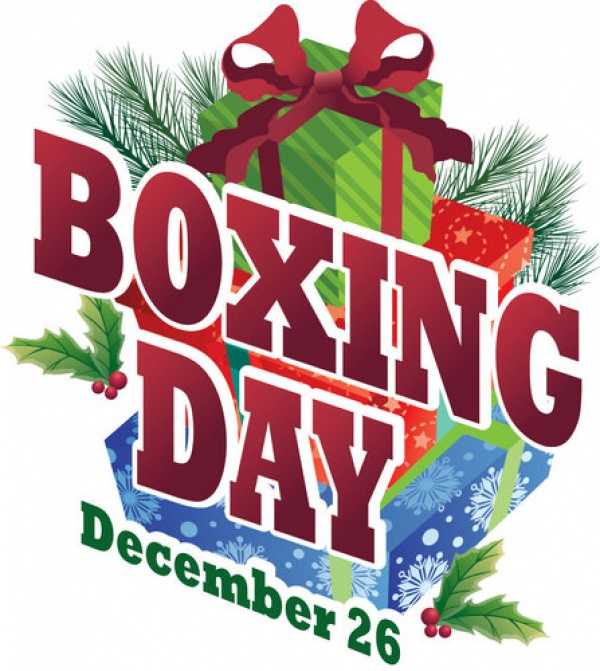 This post is just to let all of you that follow this blog know that we will be covering all the hot deals this coming Boxing Day.
The holidays are a busy season for everyone, so keeping up with all the great deals can be quite the task. We'll keep you up to date and appraised of all the hottest deals for the coming Boxing Day & Boxing week sales.
The deals start to trickle in earlier each year it seems, so stay tuned.
Boxing Day falls on the 26th of December which is a Wednesday this year.