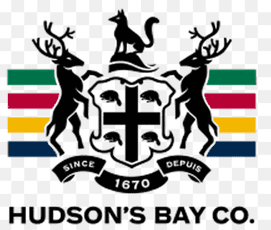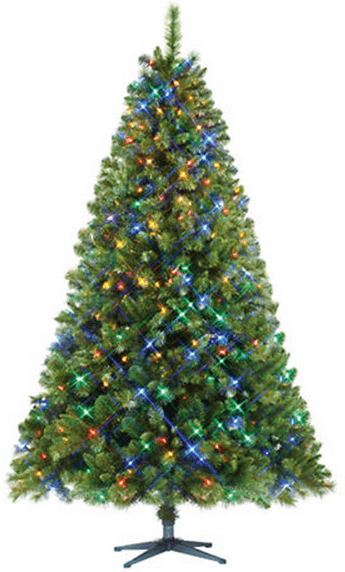 Happy Saturday! With Christ­mas com­ing up, If you have been wanting to buy a new Christmas tree with amazing ornament or some new decor or some rich, velvety chocolate with intriguing flavours and textures, now might be your right time with Hudson's Bay Canada today's offers! 
Hudson's Bay Canada has pretty sweet deals on Christmas trees, holiday decor items and Godiva Gold Ballotin chocolate going on online today, Saturday, November 15, 2014 and include:
Save 60% on GlucksteinHome 7-ft. pre-lit endicott pine Christmas tree, now for only $199.99 (regularity 499.99 – save $300.) 
Save 40% off other holiday decor items that include:

GlucksteinHome Alpine Cabin 85mm Metal Jinglebell Ornament white, read or gold was $7.99, today for only $4.79.
GlucksteinHome Alpine Cabin Glass Ball Ornament red, greed, and gold, was $9.99, today for only $5.99.
GlucksteinHome Alpine Cabin Knit Sweater Santa, was $49.99, today for only $29.99.
Lord & Taylor Winter Charms 20 inch Long Stripe Knit Stocking RED, was $19.99, today for only $11.99.
Lord & Taylor Winter Charms 12 inch Jingle Bell Wreath with Bow, was $39.99, today for only $23.99.
and more.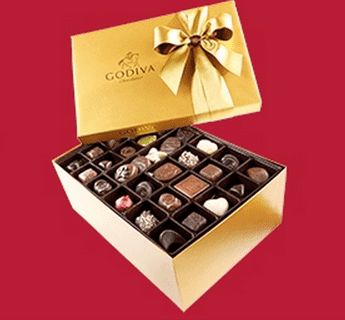 Enjoy Godiva Gold Ballotin 105-pieces chocolate for just $59.99 (regularity: $130.00 – save $70 – 55% off)
These Hudson's Bay Canada promotions are available while supplies last and no rainchecks.
Hudson's Bay Canada has FREE-shipping on all orders that exceed $45 if you use your HBC Credit Card or HBC Master Card or on $99 orders with any other payment method.
Click below to get these Hudson's Bay Canada online deals. Enjoy 🙂