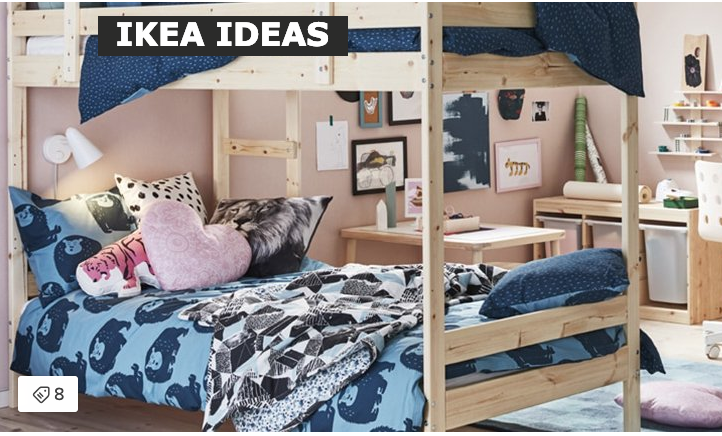 IKEA Canada has some new deals in all store locations. Each store has their own special offers so be sure to check out your local IKEA store offers!
Check out the list below to view all Deals of the week, Store Event Deals, Now or Never Deals or Ikea Family Deals, going on at your local IKEA store:
Check out the list below to view all the deals of the week going on:
TRYSIL Wardrobe with sliding doors, for $199.00, was $249.00
IKEA Etobicoke

SOMMAR 2019 Scented candle in glass, for $3.50, was $4.99

IKEA North York

SVÄRTA Bunk bed frame, for $249.00, was $279.00

IKEA Ottawa

KORPÖN Portable charcoal grill, for $19.99, was $39.99

IKEA Vaughan

VÄGMÅLLA Throw, for $6.99, was $19.99
NUTID Side-by-side refrigerator, for $1849.00
These offers are available in the selected stores until June 30, 2019, while supplies last.
Click below to view IKEA Canada's weekly flyers. Enjoy 🙂