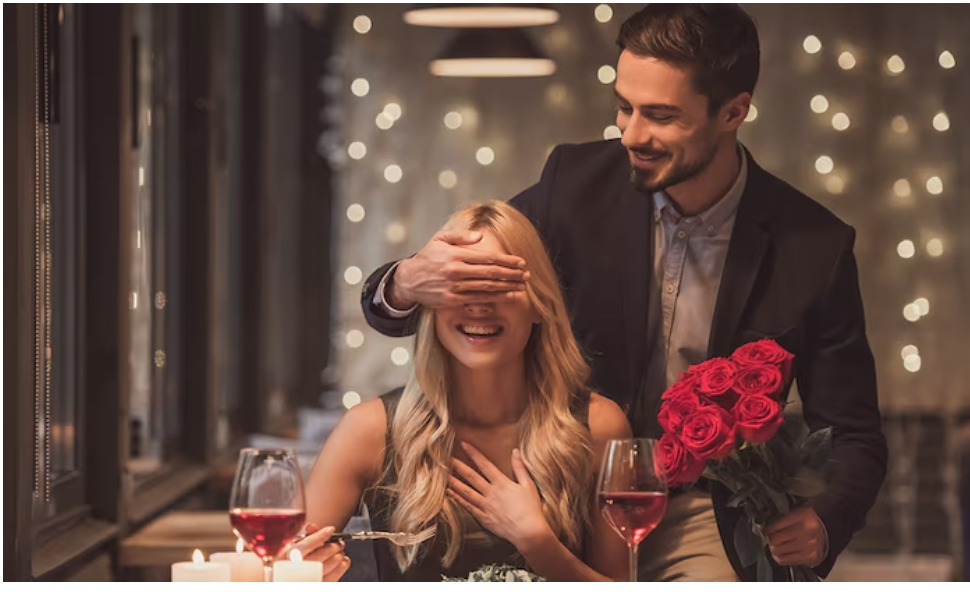 Feel the love this Valentine's Day at IKEA Canada . Enjoy Valentine's Dinner for 2 at IKEA Canada. On February 14, 2023, IKEA Swedish Restaurant offers a special Valentine's Day Dinner for 2.
Tickets can be purchased in-store only at the IKEA Swedish Restaurant.
$39.99 for a three-course meal for two people
IKEA Family member price: $29.99
$4.99 per children's meal ticket (includes dessert)
Nordic Fruit water and mocktails are included in ticket prices.
Alcohol purchases are separate.
Menu
Starter, Dessert, and Mocktail options will vary by location.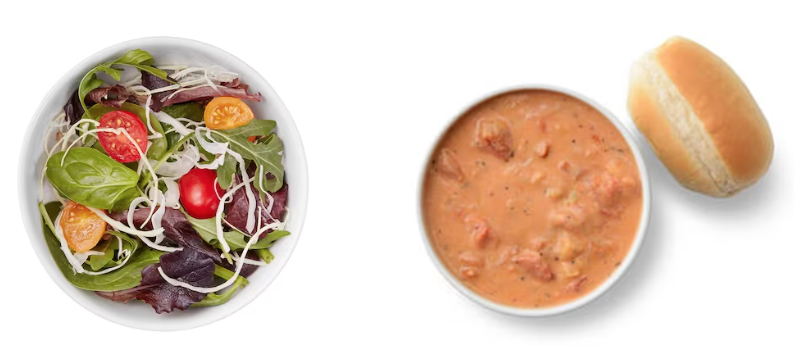 Starter: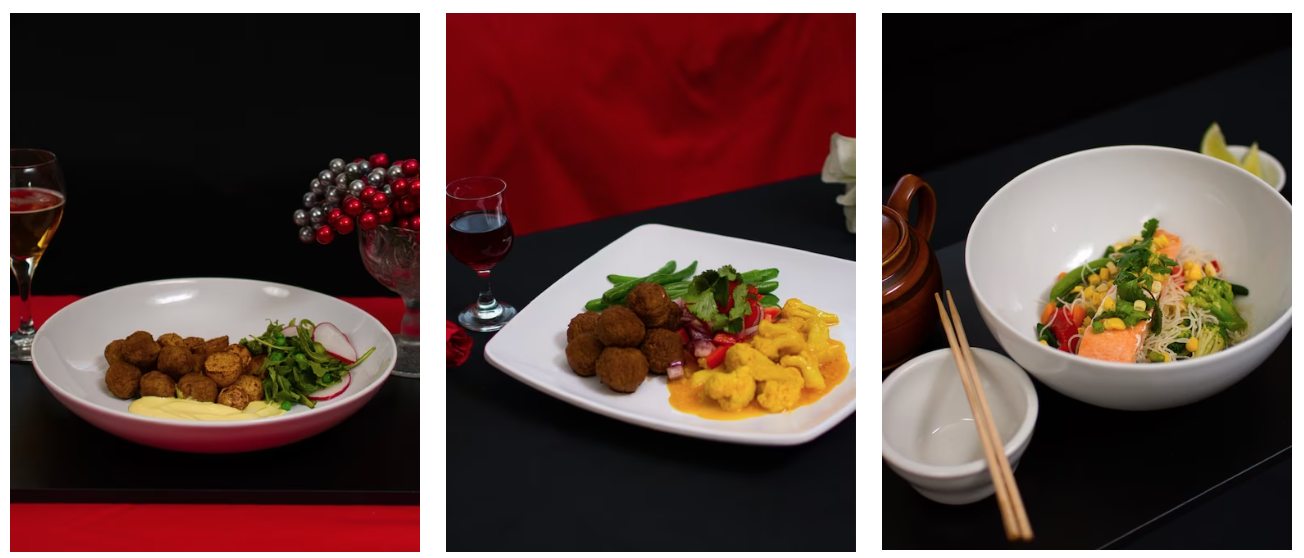 Main course (one choice)
Meatballs with spiced potatoes served with fresh herbs, arugula, and pea salad with turmeric sour cream sauce.
Plant balls with curry cauliflower, lime & coconut sauce, served with green beans and red pepper salsa.
Salmon served with vegetable vermicelli, Sichuan vegetables, and sauteed sesame coriander sauce.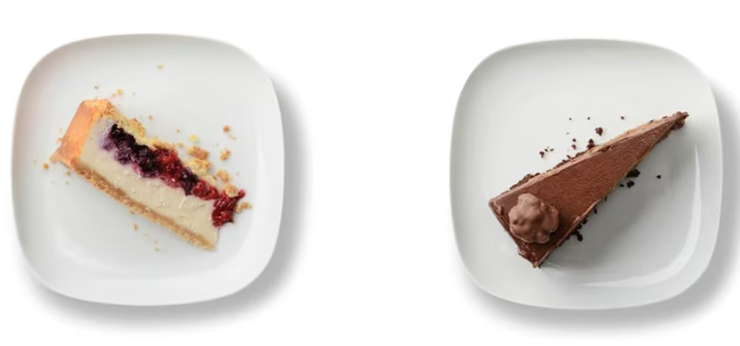 Dessert
Berry Cheesecake
Chocolate Caramel Cake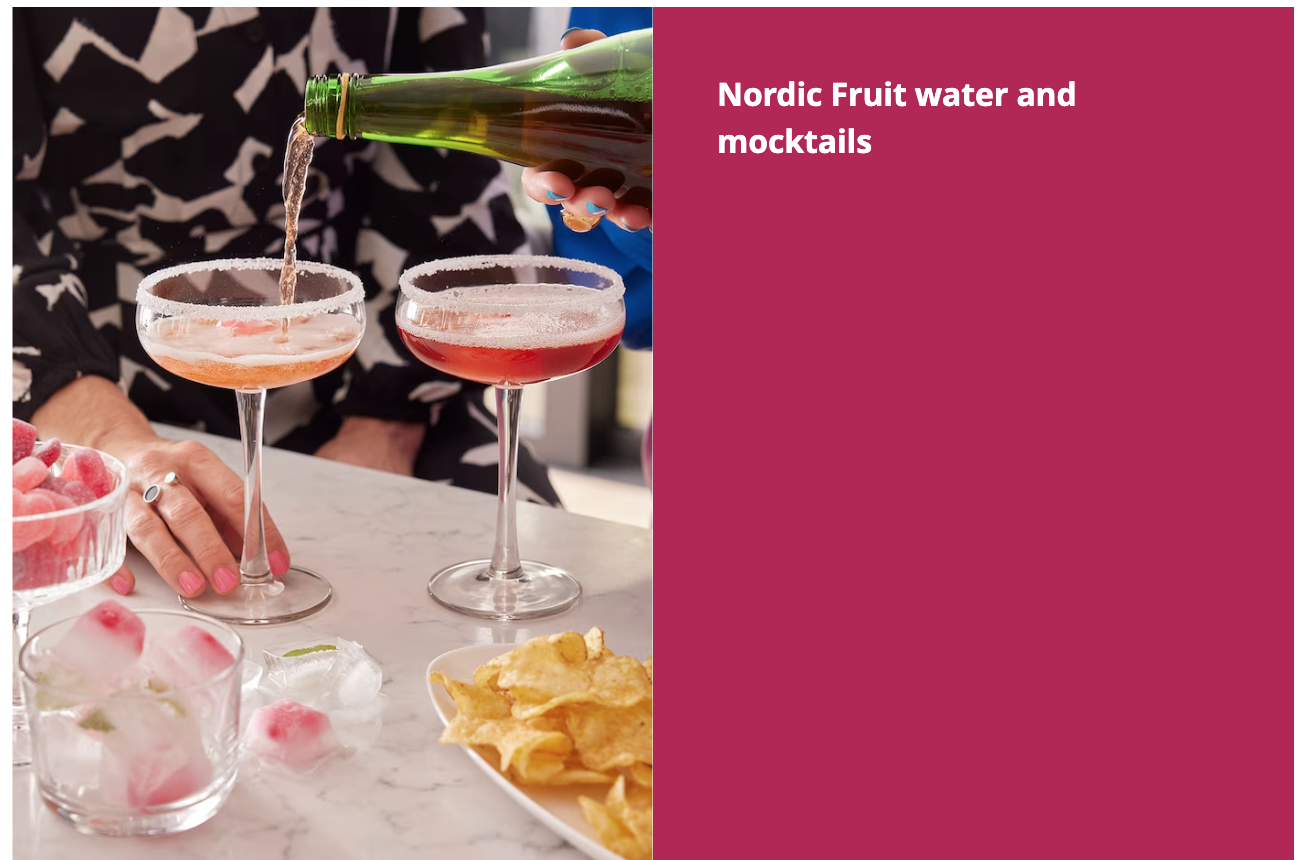 Beverage
Nordic Fruit water and mocktails
Click here to view the Event Details
Click below to find an IKEA near you Enjoy 🙂