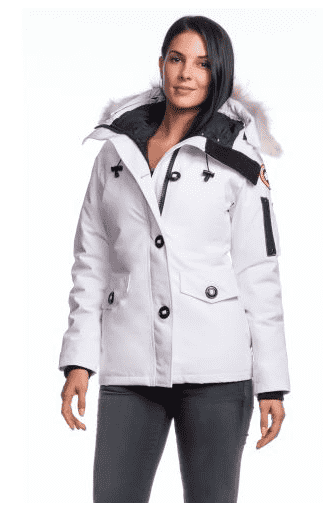 Isaay.com has a very nice promo code now available to save 30% off women`s Canada Goose. Unlike many other Canada Goose deals, there is still a great selection available with many different sizes remaining.
Simply enter the promo code dealmoon30 at checkout to receive the discount.
Isaay.com is an authorized online retailer of Canada Goose and they ship from the US. They do offer shipping to Canada and all prices for shipping include all duties and taxes up front. On a $400 order, this will run you about $70.
Isaay.com Canada Goose
It`s worth noting that all international Sales are FINAL. They do not accept returns or exchanges unless items are defective or incorrect.