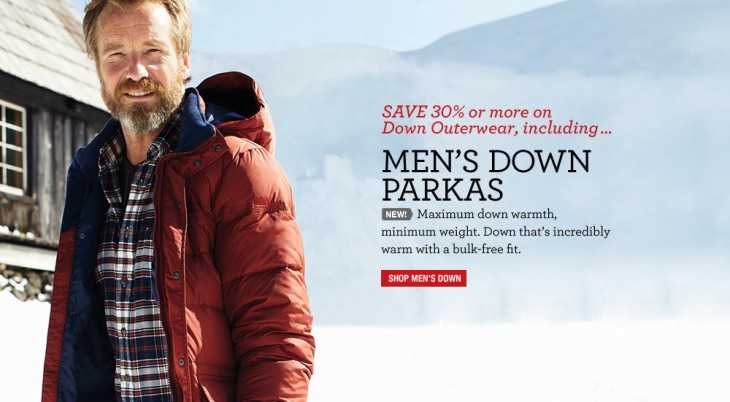 Land's end is having an outerwear sale right now where you can save 30% or more off on down outerwear.
For even better savings, save 30% off one item and get free shipping on an order of $50 or more. Use promo code LUXEWOOL and PIN 1240 at checkout.
Alternatively, you can use promo code CONNECTION and PIN 8257 to get free shipping on any order.
Land's End Outerwear Deals