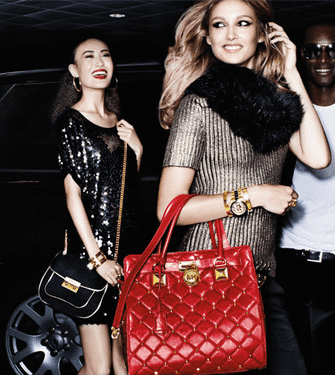 Michael Kors is offering on Friday, November 23, Lux handbags, glam jewelry and more, all are up to 40% off. Visit Michael Kors on Black Friday, before 10 AM & receive an exclusive Michael Kors tote with your purchase, while quantities last.
Update
It seems this offer is not valid everywhere. Andrea M left the following comment on our Facebook page:
I called Edmonton Southgate Mall and this is not the case as far as they have been told by head office the official deal is 15 percent off select items.
So please contact your local MK Store to see what sale they are having.