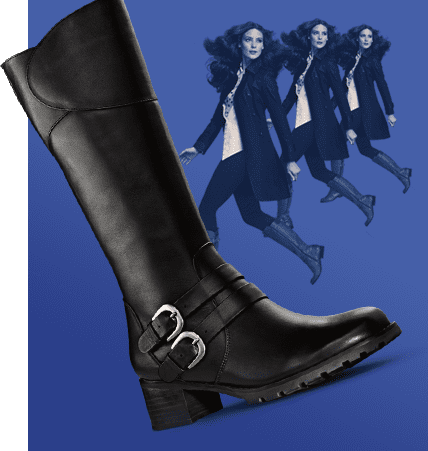 Save an extra 20% off on all boots at Naturalizer.ca until November 13th. The good news is that this stacks with the 20% coupon code available as well.
To save an additional 20% off your entire order use the coupon code CWINT15A at checkout.
Naturalizer.ca Boot Deals
All prices listed above are prior to the additional 20% discount from the coupon code. Check the link below for all the boot deals.