You don't want to miss the awesome pre-Black Friday sale at Pro Hockey Life Canada: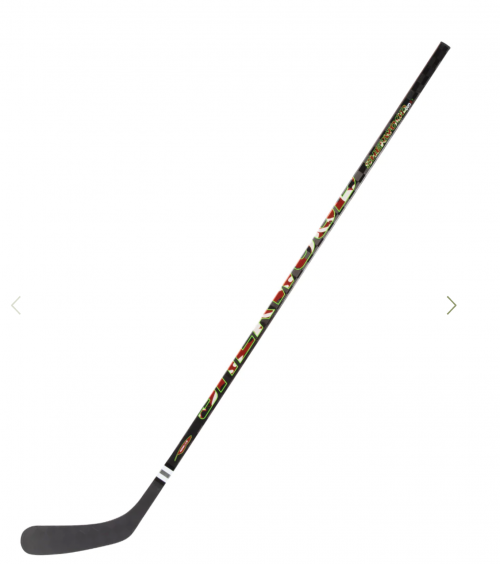 This SHERWOOD CODE V JUNIOR HOCKEY STICK is on sale for only $99.99. You're saving $100.00 from the original price of $199.99! The CODE V is an elite-level stick that is the culmination of years of design and engineering. Created for the ultimate playmaker, the CODE V is best described as a lightweight and balanced stick that provides a combination of speed and power behind every shot.
Pro Hockey Life Canada offers FREE shipping on orders of $119.00.
Click below to start shopping at Pro Hockey Life Canada. Enjoy 🙂