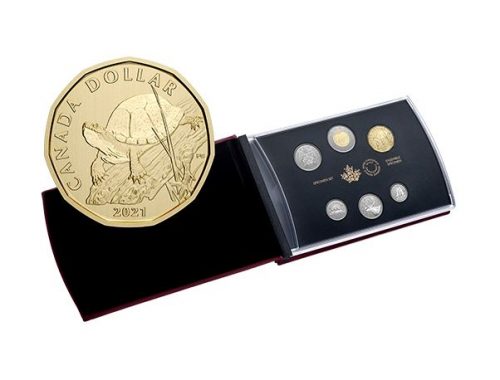 Royal Canadian Mint released two new coins:
First Coin: this 6-Coin Specimen Set – Blanding's Turtle (2021) features a Blanding's turtle (Emydoidea blandingii) sunning itself on a log in its wetland habitat. The obverse features the effigy of Her Majesty Queen Elizabeth II by Susanna Blunt. Get yours today for $59.95!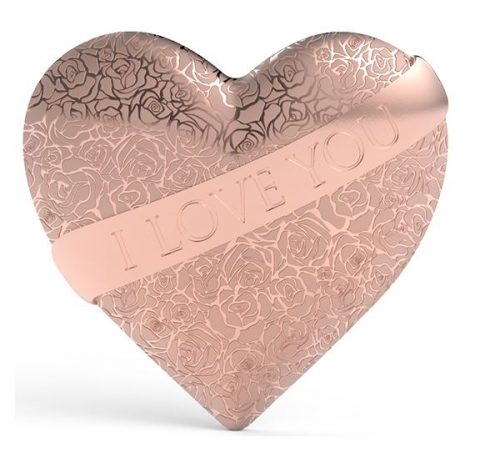 Second Coin: this Rose-Silver Coin – With All My Heart – Mintage: 1,500 (2021). Minted in high-relief to almost jeweler's grade perfection, a delicate lace pattern of rose buds decorates the reverse surface. A ribbon bears the inscription 'I LOVE YOU,' with its tails wrapping around to the obverse side. Get yours today for $129.95 plus FREE shipping!
Royal Canadian Mint has FREE shipping on orders of $100.00 or more.
Click below to start shopping at Royal Canadian Mint. Enjoy 🙂