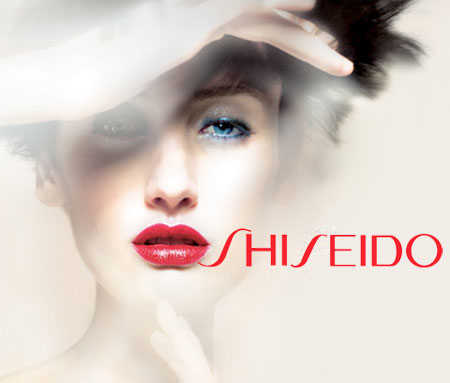 Shiseido is having a warehouse sale coming up this November in Ontario.
Dates & Times
Friday, November 16th is the Private Sale. (By invitation only)
Saturday, November 17th from 9am to 5pm (no invitation required).
Sunday, November 18th from 9am to 3pm (no invitation required).
We do not have any invites to give out for the private sale. Payment can be made by cash, visa, mastercard and interac.
Shiseido Warehouse Sale Location
Shiseido Inc.
303 Allstate Parkway
Markham, Ontario
L3R 5P9