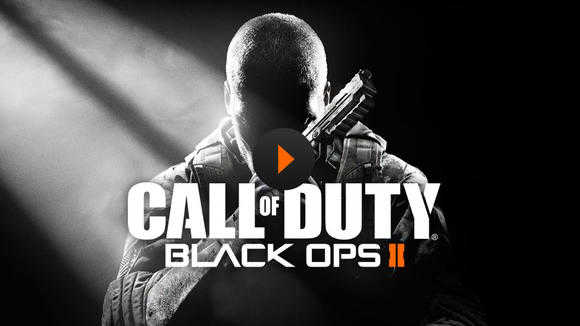 Shoppers Drug Mart has Call of Duty Black Ops 2 for $49.88 this weekend. Saturday & Sunday only you can pick up a copy of the just released game for the XBOX 360 or PlayStation 3.
They also have Halo 4 for the XBOX 360 for $49.99 during these two days. Both games are regularly $59.99.
Another option is to head over to Best Buy or Future Shop if you are interested in buying both games. When you buy certain new releases (COD Black Ops 2 qualifies) right now you can get Halo 4 for $40. This is available online and in stores.
What's best will really depend on if you want both games or not and the stock availability.