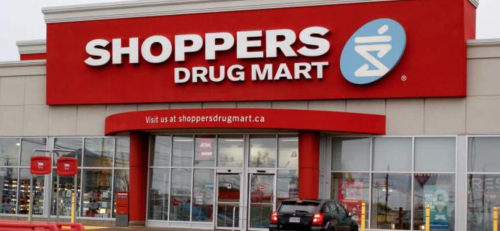 Starting this week, Shoppers Drug Mart is dedicating the first opening hour of shopping at the stores to customers who need assistance or consideration, including seniors and people living with disabilities. Check with your local store to confirm operating hours.
Shoppers Drug Mart will also offer the 20% Seniors Day discount on regular priced items for the first hour each day every day. This is in addition to Seniors Days each Thursday.
Also, Shoppers Drug Mart offers Safely Access Doctors Online, 7:00 am – 9:00 pm, during COVID-19 — covered by Shoppers Drug Mart.
Shoppers Drug Mart and Maple are making it easier than ever to safely and securely connect with Canadian doctors. Through the Shoppers Drug Mart partnership, you can access a network of Canadian doctors online from your smartphone, tablet or computer.
Click below to view Shoppers Drug Mart Canada latest flyers. Enjoy 🙂