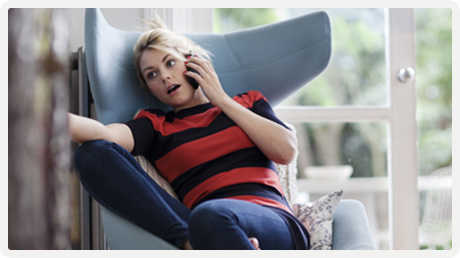 Skype has a nice offer on right now for it's existing user base where you can get free worldwide calls for a month. This offer is available only to existing Skype users who have been registered with Skype more than 29 days.
Use the link below to claim your free month.
Included in the Offer
One month of free unlimited calls (worth about $14)
Calls to mobiles in seven countries, including the USA, Canada and Hong Kong
Unlimited calls to landlines in over 40 countries
Call when you want, day and night, seven days a week.
No obligation — try it for a month and cancel at any time.
Note: After the first month, your subscription will automatically continue and payments will be taken monthly unless you cancel within 27 days of the start date.