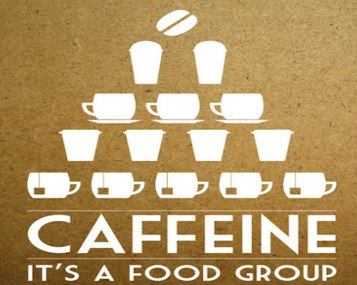 Starbucks Store Canada currently has an offer to save 10% off your first purchase when you sign up to their newsletter on their homepage. The code they send you is actually a generic code that is the same for everyone.
For those who haven't visited the Starbucks Store website before, it offers a wide variety of coffee, tea, coffee pressers & makers, tea kettles, drink ware and more. If you love Starbucks or know somebody who does (they have many offers that would make great gifts) this might be the time to stock up with this coupon.
The online coupon code is: STNPWEKD
They also offer free shipping on orders of $75 or more.
Alternatively you can also signup for the newsletter yourself. The signup is located at the very bottom of the main page, simply enter your email address and hit submit. Registration for the newsletter requires your first and last name and your email address only. All other fields are optional. By signing up you will receive exclusive special offers and deals. Expect a short delay (mine took approximately 5 minutes) before receiving confirmation that you have signed up.
There is currently no expiration for this offer.