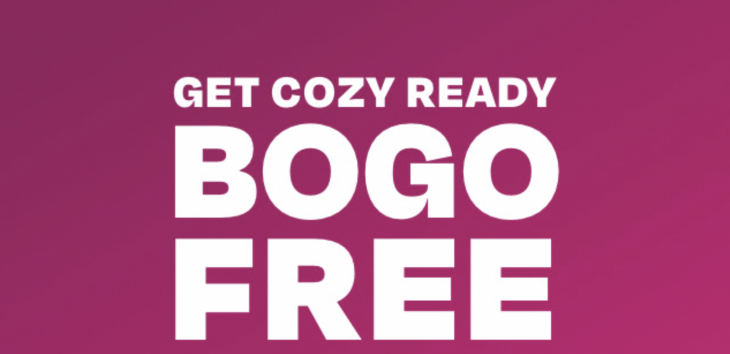 TOMS Canada has a great Holiday Sale. Buy One, Get One F R E E using the promo code BOGO online at TOMS Canada!
Offer valid only online from December 9, 2022, 12:00 am PT through December 11, 2022, 11:59 pm PT.
With this sale expect to pay around $40 to $50 per shoe/slipper roughly which is a great price for TOMS.
Click here for TOMS Canada BOGO sale